Home Electrical Inspections - Tulsa Electrician Services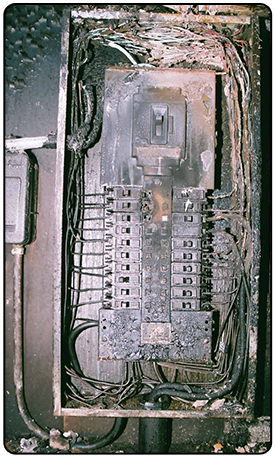 Our Home Inspection Services Include:
Complete Home Electrical Inspection to NFPA Requirements

Insurance Company Inspections and Certification

Main Service Certification for Power Company Re-Connection

Thermal Imaging Service

Main Grounding System Testing

Power Bill Usage Monitoring

Life Safety Systems Testing

Cable Insulation Integrity Testing

Circuit V

oltage Drop Testing

Ground Impedance testing

Power Quality Studies

Inspect and Test AFCI's & GFI's

Fire damage Inspections and testing

Lightning Strike Damage Assessment
Home inspections make good sense whether buying, selling or remodeling a home. Knowing ones home's electrical systems and components are critical when it comes to purchasing, repair and maintenance decisions. In fact, the Electrical Safety Foundation International (ESFI) recommends that Homeowners have their homes inspected by a qualified licensed electrician if the home is 40 or more years old, if the home is 10 or more years old that has had major renovation, an addition or major new appliance or you are the new owner of a previously owned home. Inspecting your home will give you peace of mind that not only the core of your electrical system is operating correctly but also the entire electrical system is to NEC specifications.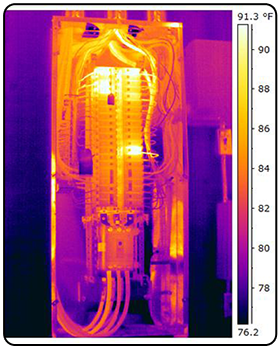 So why should you chose Scotty Electric to inspect your home's electrical system? Our electricians are trained, licensed professionals who have the skills, knowledge, and experience related to the installation and repair of home electrical wiring and equipment. Our electricians are familiar with the electrical building code requirements in the Tulsa areas in which we work and are familiar with the latest requirements of the National Electrical Code® (NEC®).
We are locally owned and operated with over 25 years of experience. Plus, we are licensed, bonded, and fully insured. Our Electricians perform home inspections solutions in Tulsa and the greater Tulsa Area! For more information contact us at 918-363-8060. You can also reach us through our Contact Us form.